Adult Contemporary
Oliver W. Tuthill Jr. - Wall Street Bonus Man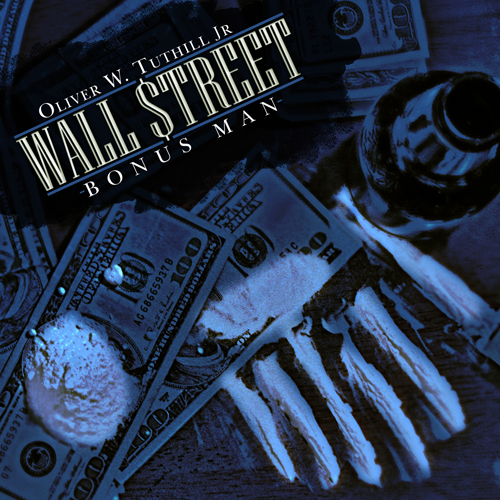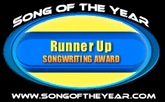 The Song of the Year songwriting contest has awarded Oliver Tuthill the Runner Up for Wall Street Bonus Man.

Wall Street Bonus Man is Oliver Tuthillís reflection on the greed and selfishness of the big money movers and shakers that brought about the collapse of the subprime mortgage housing market in 2008 that wiped out the savings and retirement accounts of millions of hard working Americans who did nothing wrong other than working hard and saving their money. The song was inspired by the Academy Award winning documentary Inside Job directed by Charles Ferguson and narrated by Matt Damon. While people are still struggling the Bankers and other Wall Street movers are still getting the big bonuses and making the big bucks. Tuthill has dedicated the song to every man, woman and child of America who has been played by The Bonus Man.




Oliver W. Tuthill Jr. - Hard To Be In Love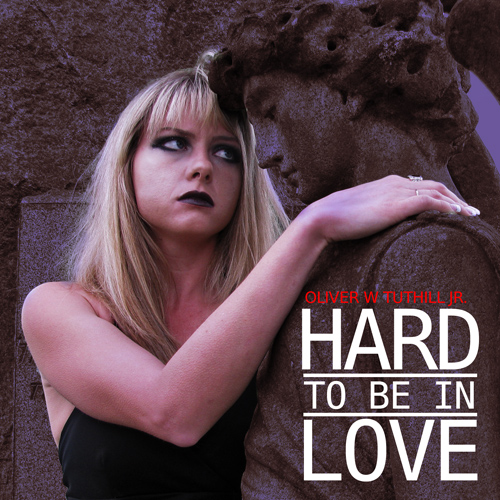 Hard To Be In Love is the latest new release from the accomplished guitarist, singer, and award winning songwriter and composer Oliver Tuthill Jr. In the 70s Tuthill was the opening act for Styx and once in Hollywood worked with Steppenwolf and John Mayall. Tuthill has written and scored a number of soundtracks for films including Dysphoria: An American Tragedy, The Right to Bear Arms, Wounded Heart: Pine Ridge and the Sioux, Questions for Crazy Horse and numerous educational documentaries. He won the Washington State Governor's Award in media in 2002.