Ballads
Oliver W. Tuthill Jr. - Wall Street Bonus Man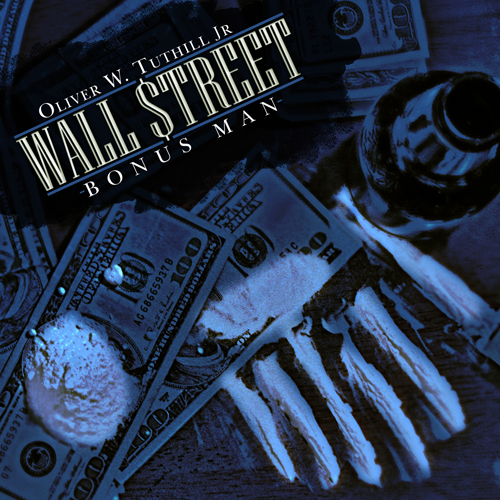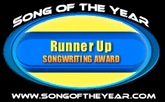 The Song of the Year songwriting contest has awarded Oliver Tuthill the Runner Up for Wall Street Bonus Man.

Wall Street Bonus Man is Oliver Tuthillís reflection on the greed and selfishness of the big money movers and shakers that brought about the collapse of the subprime mortgage housing market in 2008 that wiped out the savings and retirement accounts of millions of hard working Americans who did nothing wrong other than working hard and saving their money. The song was inspired by the Academy Award winning documentary Inside Job directed by Charles Ferguson and narrated by Matt Damon. While people are still struggling the Bankers and other Wall Street movers are still getting the big bonuses and making the big bucks. Tuthill has dedicated the song to every man, woman and child of America who has been played by The Bonus Man.




Oliver W. Tuthill Jr. - The Ballad of Willatuk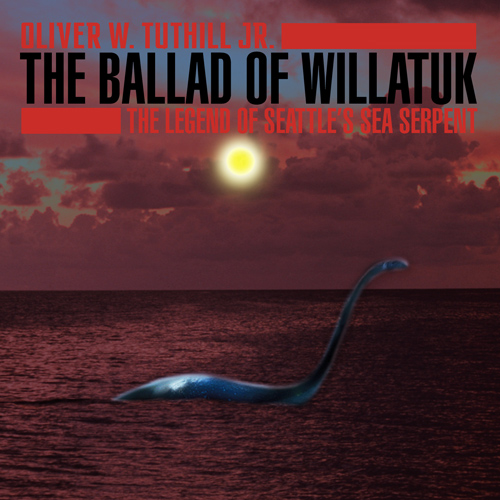 The Ballad of Willatuk tells the story of how the Northwest Indian Tribe known as the Wonkatila were saved by the sea serpent the Indians named Willatuk (God of Ocean) during the great blizzard and quake of 1736. Legend has it the mighty beast rose up through the ice of Lake Washington to drive hungry wolves off who were attacking tribal members as they tried to pass over the ice of the lake during a monstrous blizzard. The creature breathed warm air on them to save them from freezing and even brought them fish so they would not starve. The song features the Mountlake Terrace High School Dynamics Vocal Jazz Ensemble.