Children's Music
Oliver W. Tuthill Jr. - The Ballad of Willatuk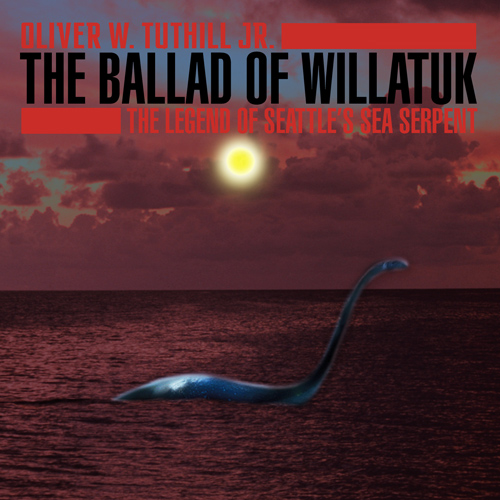 The Ballad of Willatuk tells the story of how the Northwest Indian Tribe known as the Wonkatila were saved by the sea serpent the Indians named Willatuk (God of Ocean) during the great blizzard and quake of 1736. Legend has it the mighty beast rose up through the ice of Lake Washington to drive hungry wolves off who were attacking tribal members as they tried to pass over the ice of the lake during a monstrous blizzard. The creature breathed warm air on them to save them from freezing and even brought them fish so they would not starve. The song features the Mountlake Terrace High School Dynamics Vocal Jazz Ensemble.
Oliver W. Tuthill Jr. - Horsey in the Valley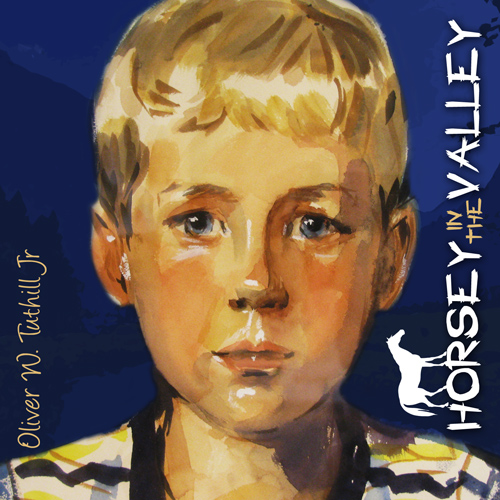 Oliver Tuthill's earliest recording was made when he was 10 years old at Nelson Studios in Chicago, Illinois. He began taking guitar lessons at 7 with a guitar he received from a Sears catalog. Tuthill was heavily influenced by Gene Autry and Elvis Presley and several recordings of him singing some of Presley's songs still exist. This was his first original composition that was recorded, and he would go on to record over one hundred of his songs by the age of 20 before signing his first professional recording contract with Plastik Records out of Lansing, Michigan with his band Inferno.