Acoustic Pop
Oliver W. Tuthill Jr. - Just for You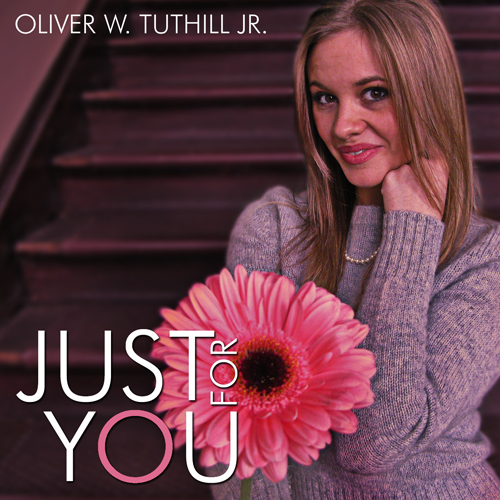 This soft melodic love ballad offers a pleasing merging of acoustic guitar and synthesized strings. Profiled by Tuthillís haunting vocals, it offers the listener a musical journey back in time to the seventies, when songwriters in America were turning out some of the most beautiful songs ever written.
Oliver W. Tuthill Jr. - Acoustic Concerto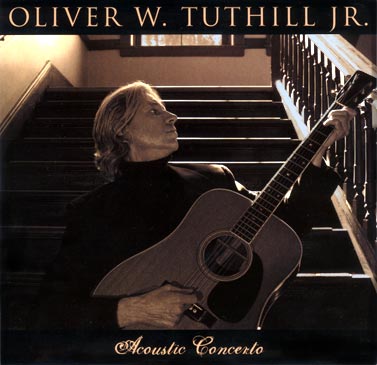 Oliver Tuthillís new CD album Acoustic Concerto is his first music release in 26 years and it was worth the wait! This CD is filled with beautiful ballads and melodic acoustic songs that will take the listener back to the creative essence and power of the sixties and seventies when songwriting and recording were evolving into forms never before heard in the history of rock and pop music.